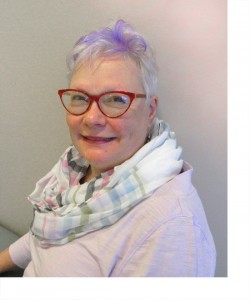 PAMELA ROSSER, CNM
My desire to become a midwife began during my second pregnancy when I choose to have my baby with midwives in an out of hospital setting. The difference between the care I received with midwives and the care I had received in my first pregnancy and birth with a doctor in a hospital was dramatic.
Read more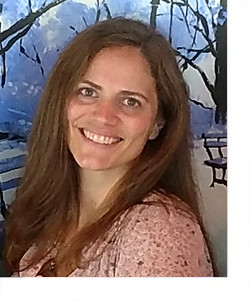 ELIZABETH R. CLARKSON, CNM., MSN
When I was pregnant with my first child, I knew I wanted to have midwives and birth out of hospital. I used a larger practice and had a planned birth center birth. It was not quite the experience I had envisioned and in 2000 when pregnant with my second and living in the area I discovered Midwifery Care Associates.
Read more
LINDA S. MYERS, Office Manager
Linda joined Midwifery Care Associates in September of 1996. She has worked in medical offices for many years and has a nursing background. She handles virtually every non-clinical task around the office and sees that things go smoothly during office hours. She has helped us as a birth assistant, assisted with some procedures in the office, and by obtaining lab specimens as a licensed phlebotomist. She is an excellent resource for all insurance information. Her good cheer and gift for details makes her the perfect practice administrator.